Our Services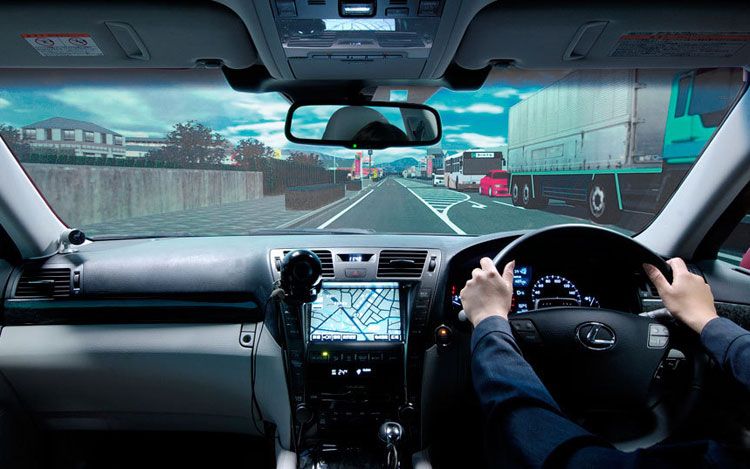 Operating Hours:
Monday-Sunday (including public holidays): 930pm – 5am
(Last call @ 430am)
City Drive Home Service fees:
One destination: $38 nett
Additional drop-off: $10 nett
Advance booking of 30mins – 45mins will be greatly appreciated
About our drivers:
Our drivers are all over 21 years of age and have many years of experience with different types of Class 3 vehicles.
Our drivers will greet you upon arrival as we hold client communications to a high standard.
You will feel very appreciative of our attentiveness as we provide comfort to our clients.
Our drivers will be held responsible for any traffic offences while in charge of your vehicle.
Rest assured that our drivers will do their best to ensure the safety of you and your vehicle while on the road.