About Us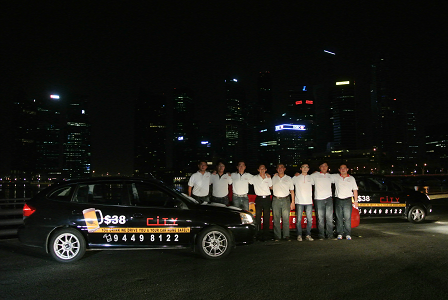 City Drive Home Service is a service available in all parts of Singapore designed to get you and your car home safely. If you are unable to drive or have consumed too much alcohol, give us a call, and we will send our driver to you at your preferred location and timing.
Our mission is to provide you with the highest standard of service. Reputation, credibility and professionalism are our key assets, which is why we receive continued support from our valued customers.
We treasure your compliments and suggestions, and treat your feedback positively as areas for improvement.
With our tie-ups with various reputable pubs, karaoke lounges and nightclubs, do not be surprised if you chance upon our posters or name cards in some of these premises.
This also goes to show how strong and committed we are as a company, to provide a full-fledged service at super-low value.
Feel free to post feedback and comments about us here.