City Drive Home Service
Articles on Drink Driving

21-year-old driver in fatal crash was drunk and not wearing his seat belt
Jan 16, 2016 6:00am
By ELIZABETH LAW
With a blood alcohol level two-and-a-half times above the legal driving limit, Mr […]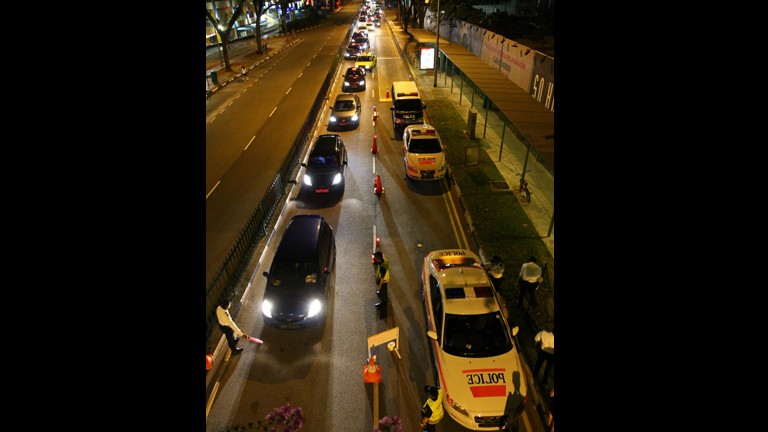 SINGAPORE: Ten were arrested for drink-driving in an island-wide operation early Friday morning.
Traffic Police statistics show that for the period from January to March this year, more people were arrested […]
How to book City Drive Home Service


How We Work

1. Call City Drive Home Service to book our service with your location and timing, subject to availability.

2. Our driver calls you 10-15mins before the pre-agreed time to confirm your booking and location.

3. Our driver meets you where your car is parked at.

4. You are chauffeured home in your own car safely.

5. Our driver collects the service fee from you and leaves to attend to another client.

6. The next day you wake up with the convenience of your car safely at home, without the hassle of collecting it from wherever you left it.

7. It's cheap and better valued!
195 pearl hill terrace #01-16 Singapore 168976